Wastewater Treatment in the Textile Industry
Water is a vital component of the manufacturing processes in the textile sector.
It is used in all stages of the production system, but mainly in fibre cleaning, dyeing and finishing processes. Effluents from textile production can also contain a multitude of pollutants. The type and quantity of pollutants generated depends on numerous variables, including the type of installation, as well as the technologies, processes, fibres and chemicals used. Coagulants and flocculants are used to treat water from the textile industry, as well as decolourants for the removal of possible pigment residues in the effluent.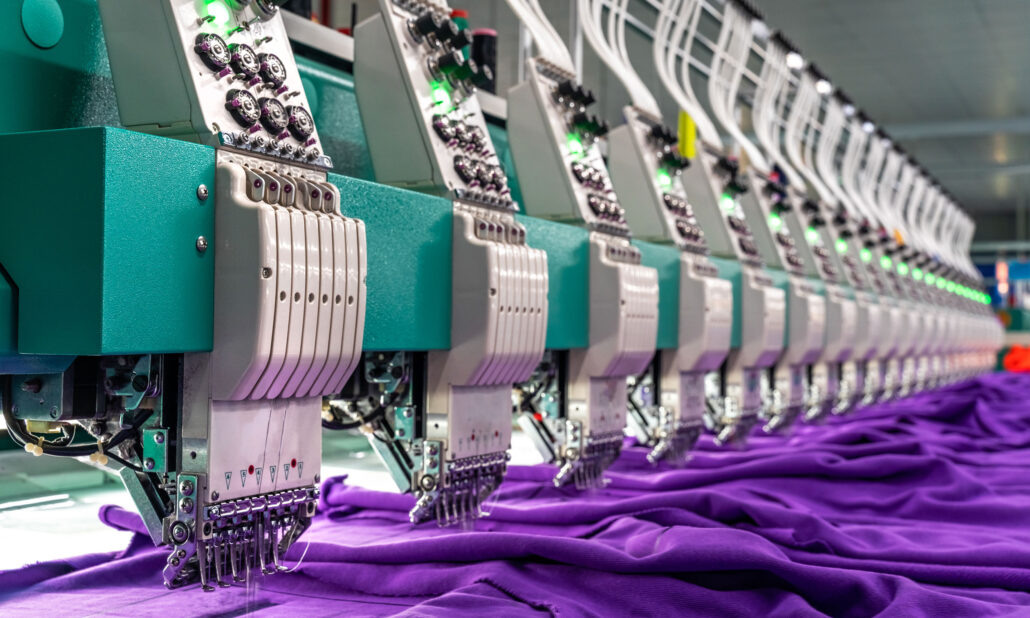 Our technical-commercial department will help you to select the most suitable treatment (most efficient technical and economical solution) based on our experience and treatability studies in our application laboratory, as well as on the implementation of these treatments on an industrial scale.
Our experience in the textile sector makes us aware of the added difficulties presented by effluents in the textile industry present. They are complex wastewaters that require made-to-order physiochemical and biological treatments based on the choice of type of coagulant, flocculant or biological solution suitable for every kind of wastewater typical of industrial processes in the textile sector.