DOSAGE develops, manufactures and markets Water Treatment Chemical Products, such as coagulants, flocculants (solid and emulsion polyelectrolytes), defoamers, odor maskers, multifunctional, biological solutions, nutrients, etc.

R&D+i
We are committed to collaborating with various technology centers, as a result of the needs of our customers, in order to obtain new products that are more respectful of the environment and more efficient.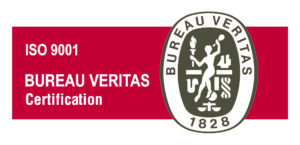 Quality
Dosage S.L.'s quality policy is to supply products and services that meet stringent market demands, meeting and exceeding the sector's expectations.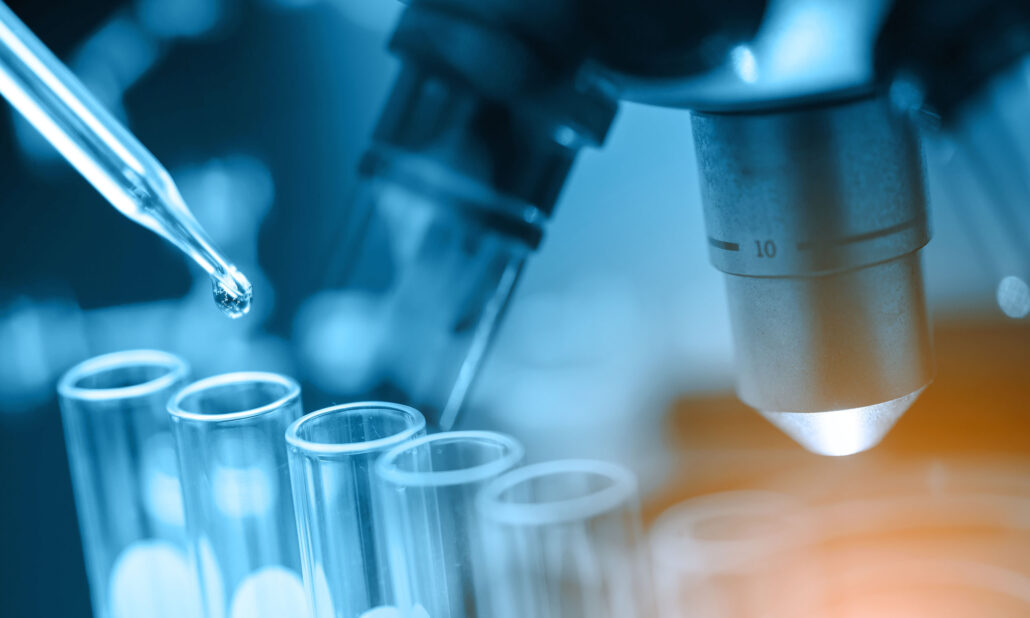 Laboratories
Our application laboratory and technical support are among the foundations on which DOSAGE is based.
We have installed state-of-the-art equipment in our application laboratories, which houses highly qualified and experienced technicians staff. The lab is where treatability studies are conducted on the samples we receive from our customers.