Products
Dosage develops, manufactures and markets a wide range of chemical products for wastewater treatment.

Sectors
Dosage has extensive experience in water treatment in diverse sectors, both municipal (EDAR) and industrial (EDARi).

Equipments
All chemical products are designed in our laboratories so that they can be applied in any industrial water treatment equipment.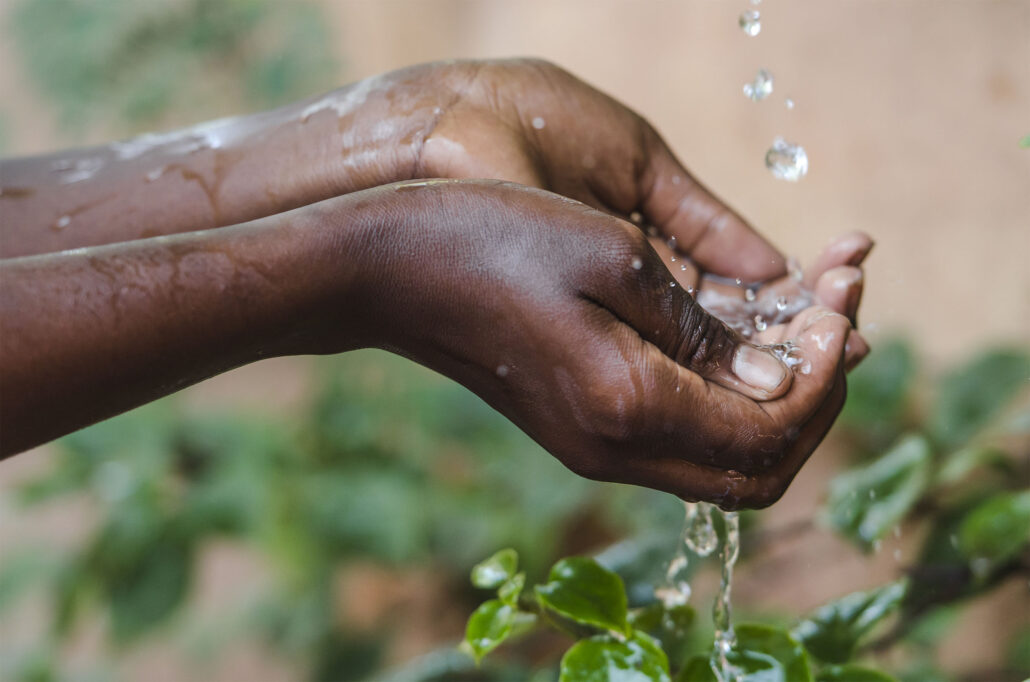 Non-stop innovation
Our R&D+I labs are our commitment to technological innovation that will enable us to keep developing and improving production processes, formulating chemicals that make real improvements to our customers' processes that are kinder to our environment.
WHAT MAKES US DIFFERENT
We know that the key to business success is to go the extra mile and offer more than our competitors. So these are the added extras that have made us the supplier of choice in our sector:
Market segmentation. We are experts in the development, manufacture and marketing of Water Treatment Chemicals.
We form close relationships with our customers to understand their needs and welcome your feedback. In addition, we draw on your expertise when researching and developing new products and applications.
Flexibility. Our organisation is specifically designed to offer an exceptional level of services. Our products represent excellent value for money, and we perform personalised treatability studies, piloting and industrial tests to ensure you get the most suitable products for your purposes.
Our recommendations are based on treatability studies of influent water, and we compare products based on industrial tests. There is no charge for this invaluable service since our overarching goal is to minimise operating costs while optimising your effluent water quality.