Treatment of Purines and Wastewater
Animal purines contain high concentrations of organic matter, solids and nitrogen. More than 40 million tonnes of purines are generated by Spain alone. Treatment of wastewater from purine is a complex process involving several stages of solid-liquid separation and nitrogen removal. The coagulants and flocculants used have a format for the performance of these separation processes and the efficiency of treating wastewater from the purines.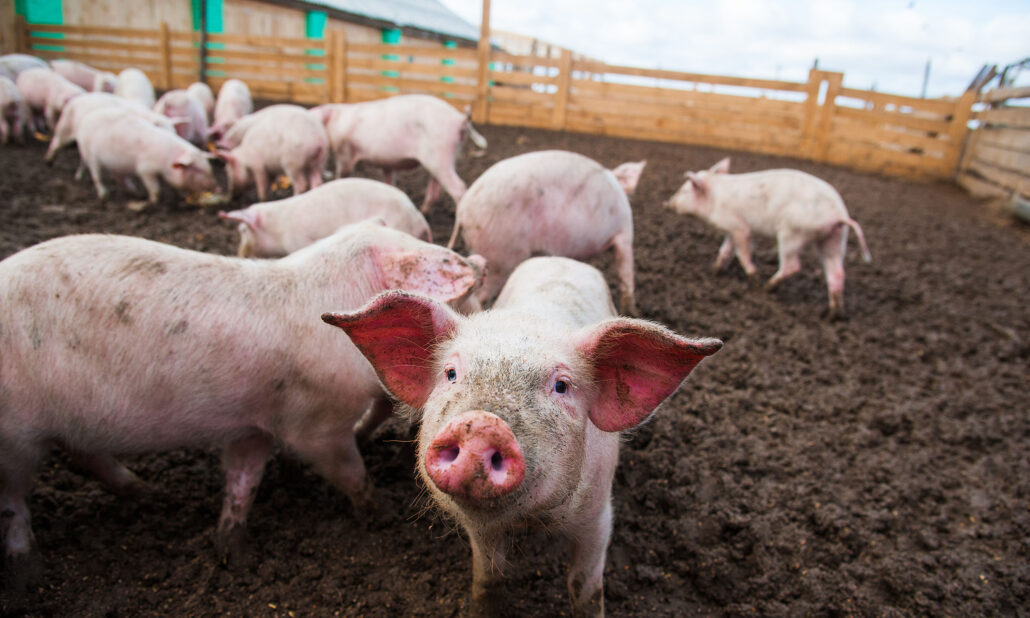 Our technical-commercial department will help you to select the most suitable treatment (most efficient technical and economical solution) based on our experience and treatability studies in our application laboratory, as well as on the implementation of these treatments on an industrial scale.
Our experience in the industrial water treatment and management sector means that we are aware of the added difficulties presented by these effluents generated by this sector. They are complex wastewaters that require physiochemical and custom-made biological treatments based on the choice of the type of coagulant, flocculant or biological solution suitable for every kind of wastewater typical of industrial processes of the management of purines.