Wastewater Treatment in the Paper Industry
The paper and paperboard industry produces and markets cellulose-based products derived from wood. The paper industry, in all its ramifications, is an important sector within the Spanish economy, and the cost of treating and collecting its wastewater is a determining factor for its viability. Coagulants and flocculants are used in the purification processes (decanting, flotation, sludge dehydration). Selecting the right coagulants and flocculants is essential for good purification performance.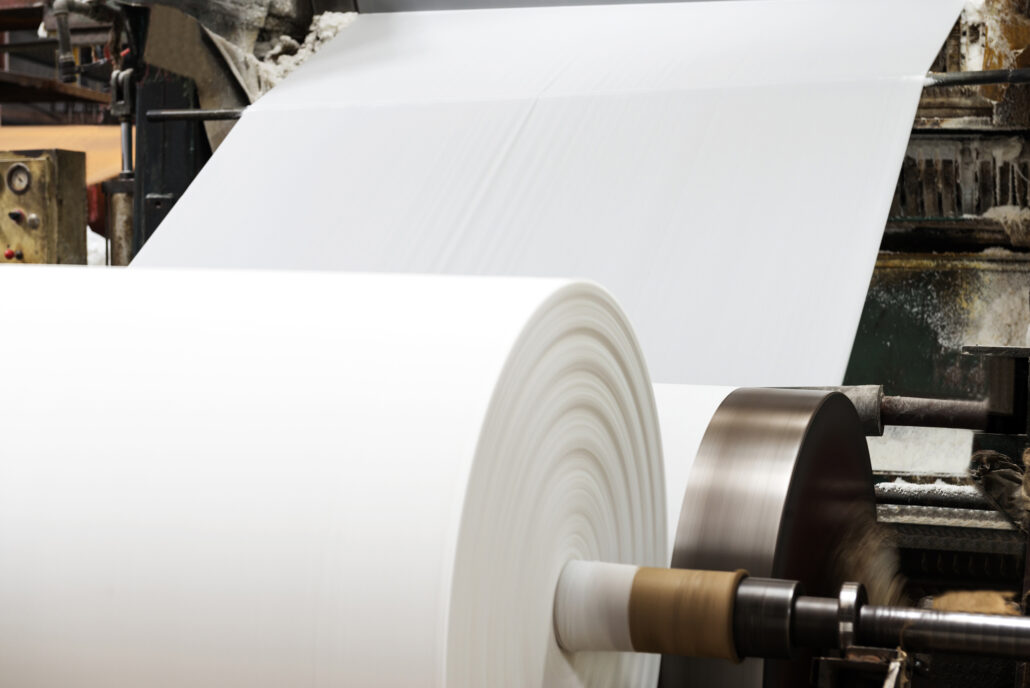 Our technical-commercial department will help you to select the most suitable treatment (most efficient technical and economical solution) based on our experience and treatability studies in our application laboratory, as well as on the implementation of these treatments on an industrial scale.
Our experience in the paper industry means we are aware of the added difficulty of processing effluent from the paper sector, which is complex wastewater that requires made-to-order physiochemical and biological treatments based on the choice of suitable coagulant, flocculant or biological solutions for each type of wastewater typical of industrial processes in the paper sector.