Wastewater Treatment in the Food and Agriculture Industry
The agri-food industry requires a large volume of water, not only in the production stage but also at the later stages; processing and packaging. It is therefore of vital importance to process your wastewater so that it can be reused or disposed of within the limits of discharge to the sewage network, reducing its environmental impact. Usually, in the first stage, coagulants and flocculants are used in the agri-food industry to promote liquid-solid separation, as well as flocculants are used to dehydrate the resulting sludge.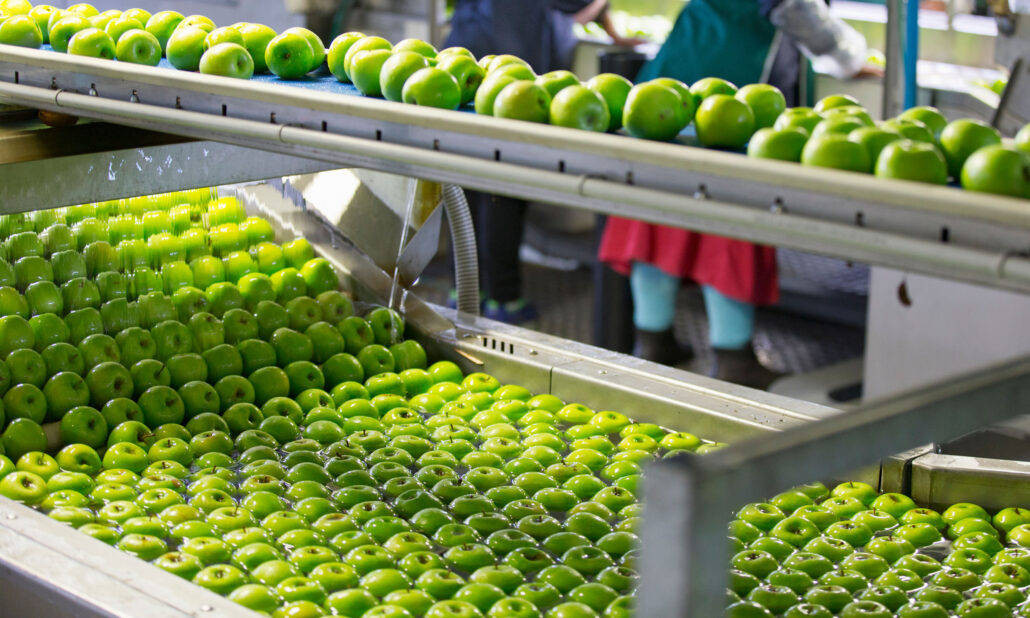 Our technical-commercial department will help you to select the most suitable treatment (most efficient technical and economical solution) based on our experience and treatability studies in our application laboratory, as well as on the implementation of these treatments on an industrial scale.
We are experienced in the agri-food sector and are perfectly aware of the added difficulties presented by effluents from the agri-food sector. They are complex effluents that require physiochemical and biological treatments which are custom-made, based on the choice of type of coagulant, flocculant or biological solution suitable for every kind of wastewater typical of industrial processes in the agri-food sector.