Wastewater Treatment in Waste Managers
The main problem facing water treatment in waste management industries is the variability of the influent, which comes from many different sources. Among the most efficient wastewater treatment solutions within the waste management industries are physicochemical treatments based on coagulants and flocculants. They significantly reduce COD and matter in suspension values that are still present in the final stages of water treatment.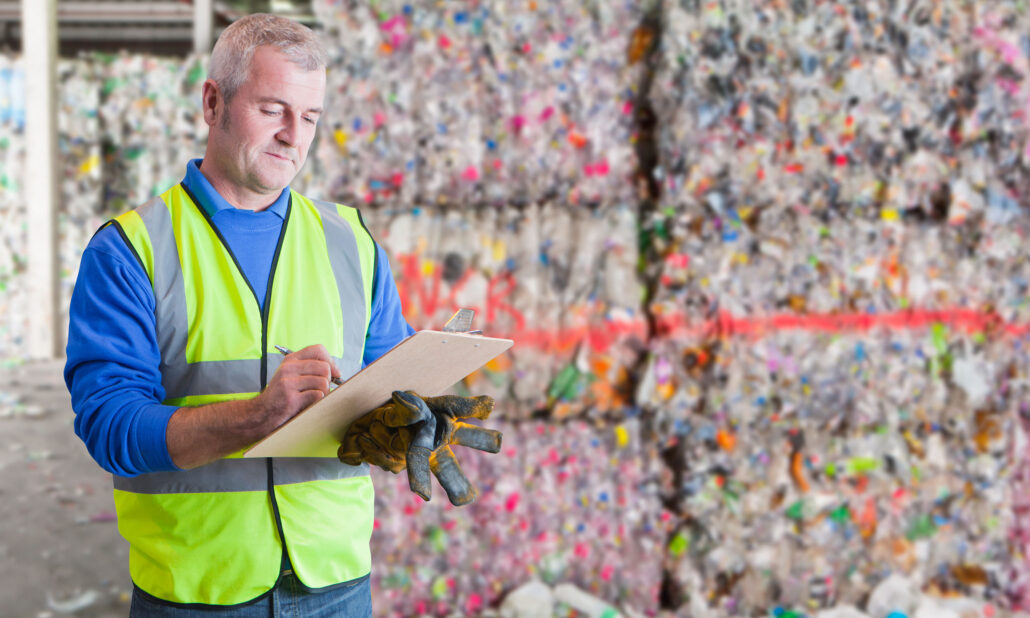 Our technical-commercial department will help you to select the most suitable treatment (most efficient technical and economical solution) based on our experience and treatability studies in our application laboratory, as well as on the implementation of these treatments on an industrial scale.
Based on our experience in the waste management sector, we are aware of the added difficulty of waste management effluents, which are complex wastewaters that require made-to-order physiochemical and biological treatments based on the choice of coagulant, flocculant or biological solution suitable for each type of wastewater typical of industrial processes in the sector.